Governance
Responsible business is a strategic pillar of Telenor's corporate business strategy. Sustainability is closely tied to our governance framework, providing accountability and enabling us to clearly plan, implement and monitor sustainability activities across Telenor.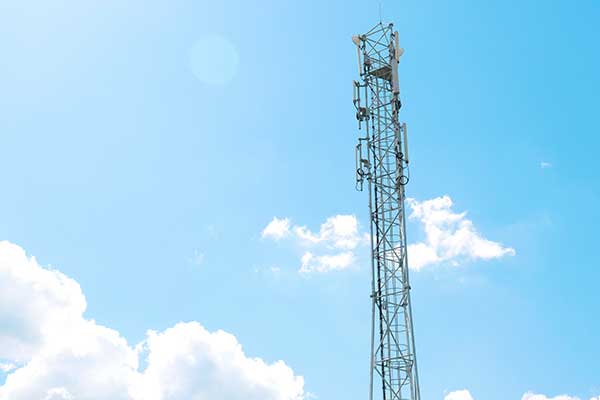 Anti-corruption
We are firmly opposed to corruption in all forms and is committed to doing business in accordance with the highest ethical standards.
Cyber Security
We are constantly strengthening our efforts to actively protect our networks, products and customer data.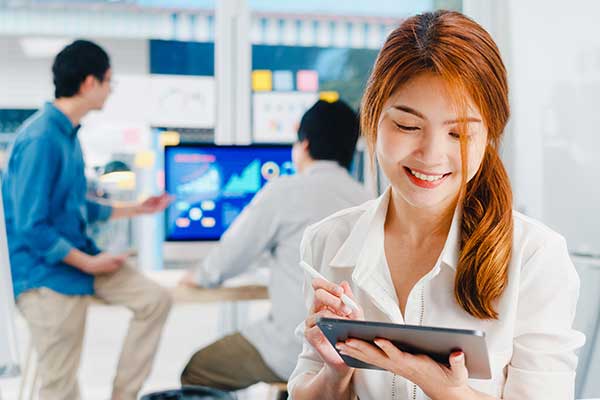 Handling authority requests
In each country where Telenor operates, law enforcement agencies (LEAs) and other authorities have the legal power to access the personal data we possess or information from our networks.
Human rights
We strongly believe in telecommunications as an enabler of the exchange of ideas and access to information. We also recognise the existence of human rights challenges in some markets where we operate. Respect and continuous improvement are therefore important to our approach to human rights.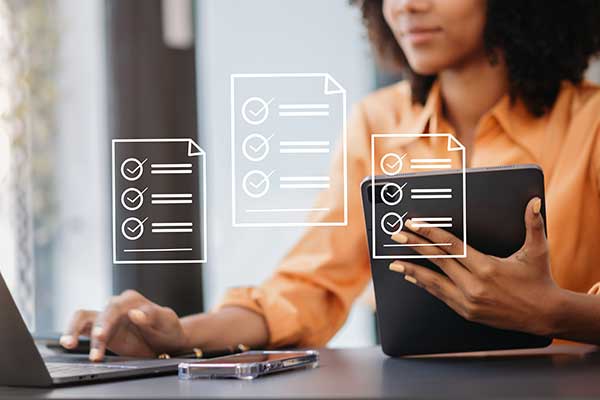 Privacy governance
Processing personal data is ingrained in the activities of any electronic communications company, and the processing activities are extremely large-scale. As a telecommunications operator, a heavy responsibility rests on Telenor to make sure our customers can trust the privacy of our services.