Our Growth Strategy
In October 2022, Telenor Asia, took on full oversight and responsibility for the company's operations in Bangladesh, Malaysia, Pakistan and Thailand from the headquarters in Singapore.
Each market is handled by dedicated investment management teams who represent Telenor's interests on the local boards. The Singapore headquarters have expert teams in finance, operations, risk management, governance, people management and responsible business.
A stronger Telenor Asia is ideally positioned to lead the operating companies towards maximum impact and value. Telenor Asia's model enables our companies to make decisions faster and closer to the customer, governed by strong boards that set clear expectations and hold our companies accountable for their performance, efficiency and responsible business practices.
Having completed two major mergers in Thailand and Malaysia, Telenor companies now hold leading market positions in 3 of the 4 countries. As Asia rapidly transforms with exponential data usage growth, billions of connected devices, and the rise of new technologies such as 5G and AI, Telenor Asia aims to use new levers such as mergers, delayering and partnerships to rewrite the value creation formula of telcos.
Hear from these Telenor game changers on how these new levers will reinvent the way telco companies can better serve consumers, enterprises and governments across Asia to lead better digital lives.
Read more from these Telenor Gamechangers:

Industrial internet users increasingly relying on telecom-tech orchestrators says Telenor Asia business and partnerships chief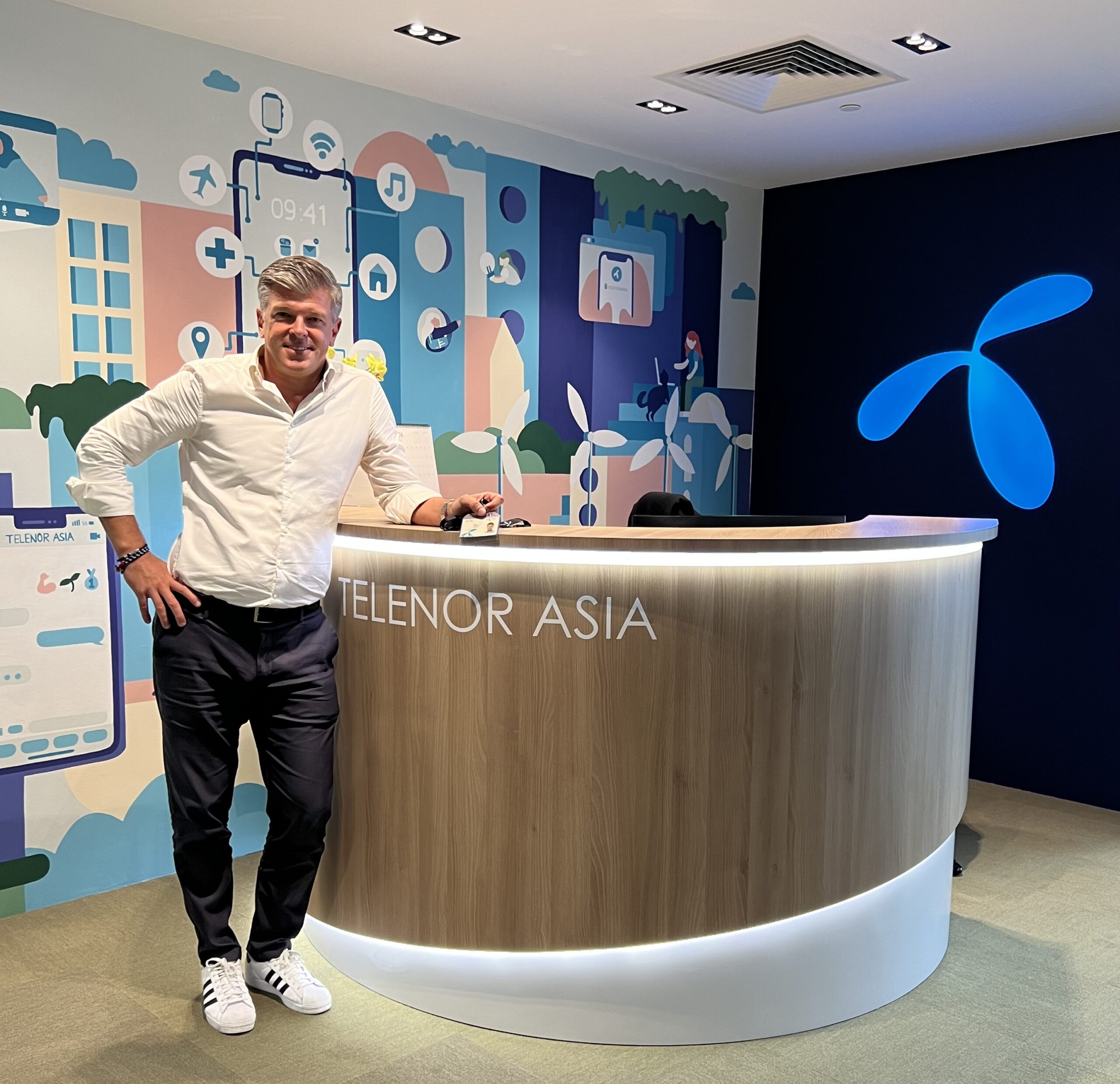 Explosive IoT growth in APAC will transform government, businesses and telcos says Telenor IoT's Seth Ryding

Can Asia get ahead of the AI race? We asked an expert who advises the EU and heads AI research at Telenor  
0
Mobile users surveyed across eight countries in Asia (Digital Lives Decoded 2022)
0
Percent of respondents who say mobile usage improves their quality of life
0
Percent of respondents expect to increase their mobile usage in the next 12-24 months