Explosive IoT growth in APAC will transform government, businesses and telcos says Telenor IoT's Seth Ryding
Explosive IoT growth in APAC will transform government, businesses and telcos says Telenor IoT's Seth Ryding
Earlier this year, Telenor IoT released a whitepaper in collaboration with Omdia that pointed to the immense potential of the Asia Pacific (APAC) region for internet of things (IoT) deployments within enterprises. While APAC lags global adoption today (38% for APAC versus 42% globally), no other region is expected to grow this quickly – with over 38.9 billion IoT devices forecasted to be in action by 2030.
We spoke to Seth Ryding, Chief Global Sales Officer at Telenor IoT to understand what will power this explosive growth, how businesses can stay ahead of the change, and what role connectivity providers will play. Telenor is one of the top IoT operators globally by volume and is the market leader in the Nordics.
"We see a strong governmental push for smarter cities in Southeast Asia. IoT has the potential to address the challenges of rapid urbanisation with sustainable solutions. This includes traffic planning—30% of cars on the road are just driving around looking for parking! Then there is also smart metering of gas, water and electricity. Water quality is a huge issue in the region and being able to measure what is consumed in real-time can be transformative," said Ryding.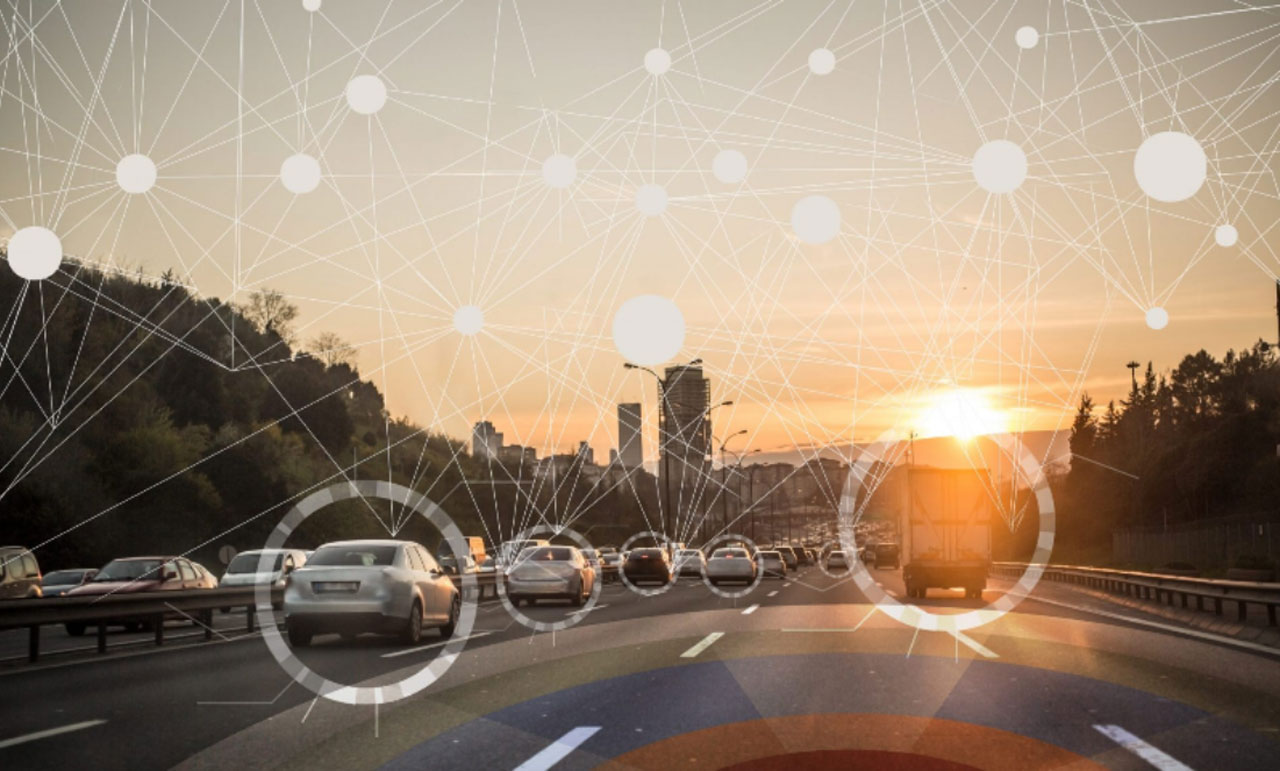 Beyond government initiatives, he also notes the role of IoT in smart manufacturing, transportation and construction. However, IoT adoption can be daunting. Complexity of integration is named by 30% of APAC enterprises as a major pain point for IoT, slightly higher than any other region.
"Becoming a provider of IoT-enabled services requires a deep shift for companies that were previously only selling goods. Let's say you sell trucks, which is a capital expense for your customers. With IoT enabled trucks, you're now selling a connected service instead, an operational expense. Rather than just charge customers once for a truck, the model becomes a pay-as-you-use service to track cargo, measure energy consumption in real-time and make drivers safer and more efficient. It requires very different skillsets to make that shift [from goods to services]," he says.
It's not just businesses that need to adapt. On the connectivity side, Ryding stresses the need for stability, reliable coverage and security. Enterprises need IoT service providers who can mitigate potential risks such as device authentication breaches or denial of service attacks.
"There's a huge opportunity for mobile operators to move into the business-to-business space. But you do need different skillsets, product capabilities and sales skills. That's where you need to differentiate yourself"

Seth Ryding, Chief Global Sales Officer, Telenor IoT
"IoT is more complex than traditional data or phone services. It requires dedicated teams that can deal with API integration, service triggers, and ramp up towards AI adoption," he explains. "Today, IoT services are programmed to take certain actions. If water pressure drops, the compressor starts. If a car crashes, dial 911. But AI can go beyond that and bring a higher level of automation."
This increasing level of complexity is why Ryding sees the future of telecom operators to be in what is being referred to as "delayering," where autonomous units (such as network infrastructure or on-top services) can be more specialised and agile.
"Delayering is the right way to go. The network is the core capability and then services are the layer on top. This also allows operators to better work with partners in the ecosystem. More components are being standardized but it's evolving so fast that no one company can be on the forefront. Being able to form the right partnerships is critical."
Ryding believes mobile operators can take on a larger responsibility in these ecosystems and orchestrate complete enterprise solutions. In Malaysia, for example, Telenor IoT partnered with Telenor Asia's telco company Digi (now CelcomDigi) to equip a major energy company with smart meters.
"There's a huge opportunity for mobile operators to move into the business-to-business space. But you do need different skillsets, product capabilities and sales skills. That's where you need to differentiate yourself," he says.
Ryding anticipates the opportunity is not just for profit, but also for sustainability and resilience. From smart cities to manufacturing, energy and logistics, IoT can minimize fuel consumption, improve safety and reduce waste. By year-end, Telenor IoT is anticipating the share of enterprises in APAC with deployments of over 50,000 devices will grow from 8% to 20%. This growth may prove critical to address major challenges and opportunities in the region.
Coming soon: Can Asia get ahead of the AI race? We asked an expert who advises the EU and heads AI research at Telenor
Coming soon: Energy challenge from Asia's fast-rising data usage calls for new thinking says Telenor Asia head of tech