Industrial internet users increasingly rely on telecom-tech orchestrators, says Telenor Asia business and partnerships chief
Industrial internet users increasingly rely on telecom-tech orchestrators, says Telenor Asia business and partnerships chief
Telenor Asia recently closed the two largest telecom mergers in Southeast Asia. These mega-deals come at a time of rapid transformation in the region: fast-growing data usage, billions of connected devices, and the rise of new technologies such as 5G and machine learning. As Telenor Asia's Head of Business and Partnerships, Eugene Teh has a firm grasp on how these changes are affecting Asia. We asked him why Telenor Asia sees the need for bigger, stronger digital champions in Asia and how Telenor Asia's scale helps the telco operators in their portfolio deliver new solutions to customers, businesses, and governments.
"We're at a juncture in Asia. 5G is starting to reshape the landscape. There are ambitious digital transformation agendas at the national level and more pressure on businesses, too. Who can best enable these changes? Within the tech ecosystem, Telenor Asia's operating companies are local, they are strong brands, and they are trusted," says Teh. "This puts them in an ideal position to support the digital transformation of their local partners."
Teh believes this opportunity requires that telecom operators evolve from pure connectivity providers to technology orchestrators, rapidly bringing together platforms and network solutions to develop new capabilities to better serve enterprises.
"We think of 5G as the industrial internet and Telenor Asia's operating companies are already working on big scale enterprise projects in many sectors. In the energy and shipping industries, they've built internet of things platforms for safer and smarter logistics. In banking and retail, they have solutions to digitalize and streamline the many touchpoints," he says. "In each case, the solutions are tailored to each enterprise's requirements. They're able to anchor a project that is using multiple sub-systems and still deliver a solution very quickly."
In Thailand and in Malaysia, Telenor Asia owns roughly a third of each market's leading operator: True Corporation and CelcomDigi. The latter is now collaborating with Petronas to equip its offshore platforms with full wireless connectivity—a first in Asia. In Thailand, True Corporation was recently awarded GSMA's 5G Living Challenge award for a use case at Siriraj Hospital that is saving lives with connectivity solutions that track ambulances and applies machine learning to the triage process.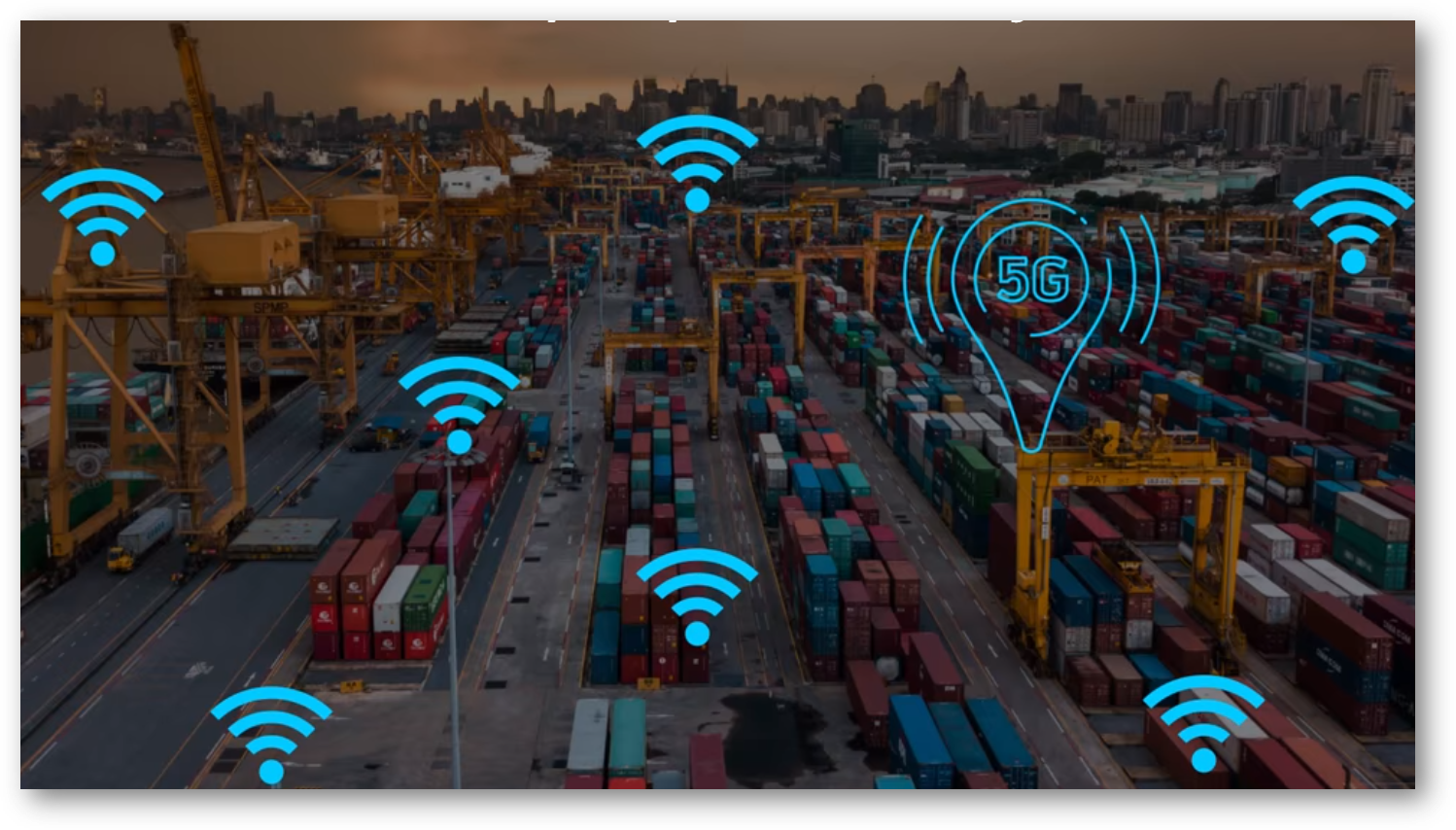 "It's about bringing multiple pieces together as an enterprise solution is complicated," says Teh. "And this is where Telenor Asia can take local operators to the next level. For an initial proof-of-concept for offshore connectivity in Malaysia, we called on Telenor Maritime, who have very extensive experience providing robust connectivity in very demanding environments. In a smart meter use case, we partnered with Telenor IoT to connect devices across operators. Our scale also allows us to establish stronger partnerships with hyperscalers when needed. That mix of strong local presence and global scale is Telenor Asia's strength."
Telenor Asia also brings a longer perspective on where connectivity is headed. As the former Head of Business at digi (now CelcomDigi), Eugene Teh recalls that the focus in-market tends to be on immediate needs and existing business opportunities. In his role at Telenor Asia, he can get ahead of those needs.
"Telenor Asia is looking at the next horizon, where value will be created tomorrow. A lot of future value will be in large scale industrial use cases using a combination of technology (5G, cloud, edge computing, AI etc), with the right infrastructure, right partners and understanding of local regulations. Telenor Asia is spotting where the next opportunities will be and preparing the partnerships and solutions that will allow our operating companies to have products on hand when their market is ready," says Teh. "It can make the difference between playing catch-up and being the first one ready to deliver."
To achieve this ambition, Teh underscores the need for new structures that can capitalize on opportunities more quickly. This is why Telenor Asia, in addition to its recent mergers, continues its exploration of how to become even more agile.
"Telenor Asia has put the pieces together to make this work: market-leading positions, links to the best partners globally, and a nimbler organisation structure. The result is that we have strong, local, digital champions; and an owner in Telenor Asia with the right capabilities to back them up," Teh concludes.
Coming soon: Can Asia get ahead of the AI race? We asked an expert who advises the EU and heads AI research at Telenor
Coming soon: Energy challenge from Asia's fast-rising data usage calls for new thinking says Telenor Asia head of tech